What type of storage unit do you need?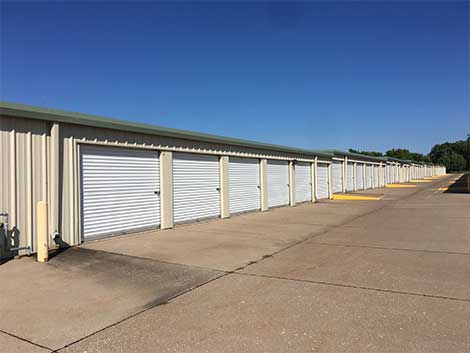 Best Self Storage Experience
If you need to create more space in your home or workplace and moving to a spacious place is not possible, head straight to Devils Glen Storage in Bettendorf, IA.
We are a new and modern storage facility with the most updated temperature-controlled and weatherproof storage units in the Quad City area. Our units are available in a wide variety of sizes to accommodate all your storage needs, including personal items, RVs, vehicles, motorcycles and boats.
Safe, secure and complete
peace of mind storage
benefits
Indoor & Outdoor Boat Storage
Commercial Storage
Household Storage
Indoor Storage
Long Term Storage
Short Term Storage
Vehicle Storage
Indoor & Outdoor RV Storage
Have Questions? Contact Us!
Location
3665 Devils Glen Road Bettendorf, IA 52722
108 Elm Street Bettendorf, IA 52722
Call Today